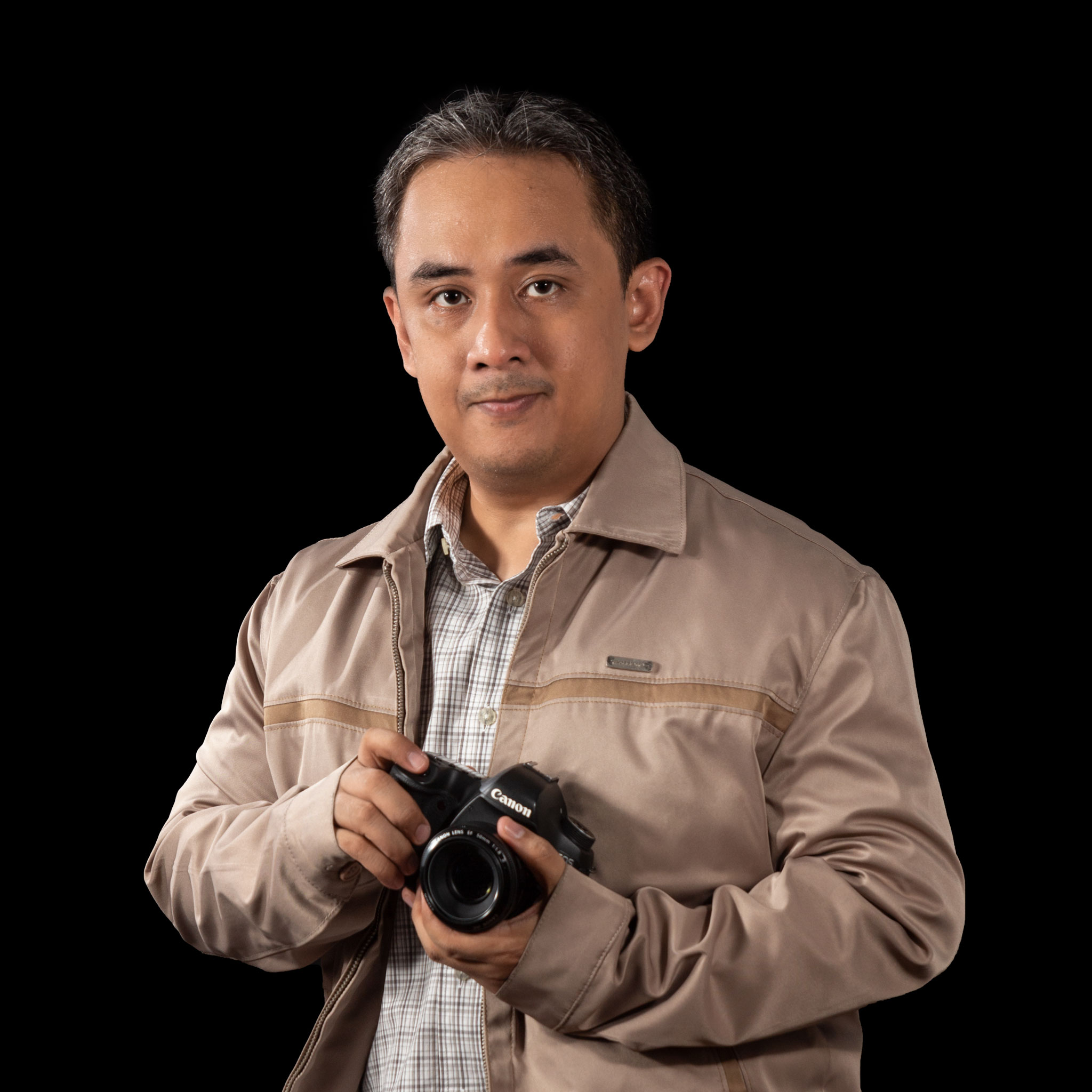 Hello!
My name is Alex.
I am a photographer, writer, and consultant.
Want to collaborate?
I'm always open to projects and collaborations. If you need passionate talent to work with you, message me.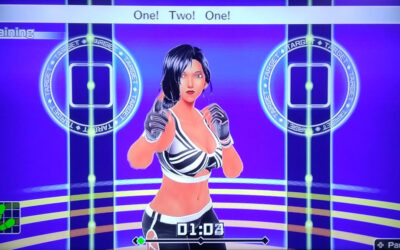 Weight loss has always seemed to be a Sisyphean task for me. We have a family history of obesity so darn genetics for giving me the fat gene. And having been obese in my younger years, my fat cells just want to swell up whenever I succeed in getting trim. My constant...