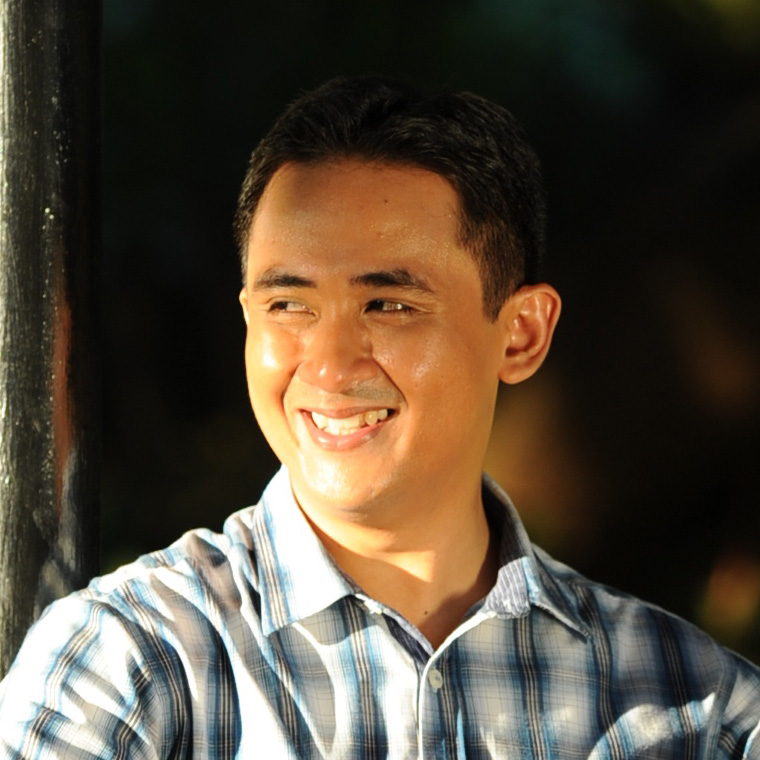 Writer
I develop content on a variety of topics – business, games, cars, technology, education, politics, and discourse.
Photographer
I shoot almoste eveything from people, food, and landscapes. 
Consultant
I manage technology and game development products and projects from inception to launch as a business development consultant.
Need content developed or project managed?
I'm always open to projects that make a difference in the world. If you need passionate talent to work with you, message me.
While not many publicly know, I am no longer with any of my previous affiliations. I thought finally pursuing game development to continue my career would be one of my last churns and that I'd be able to stick around doing it for long. Turned out my stint became more...
read more