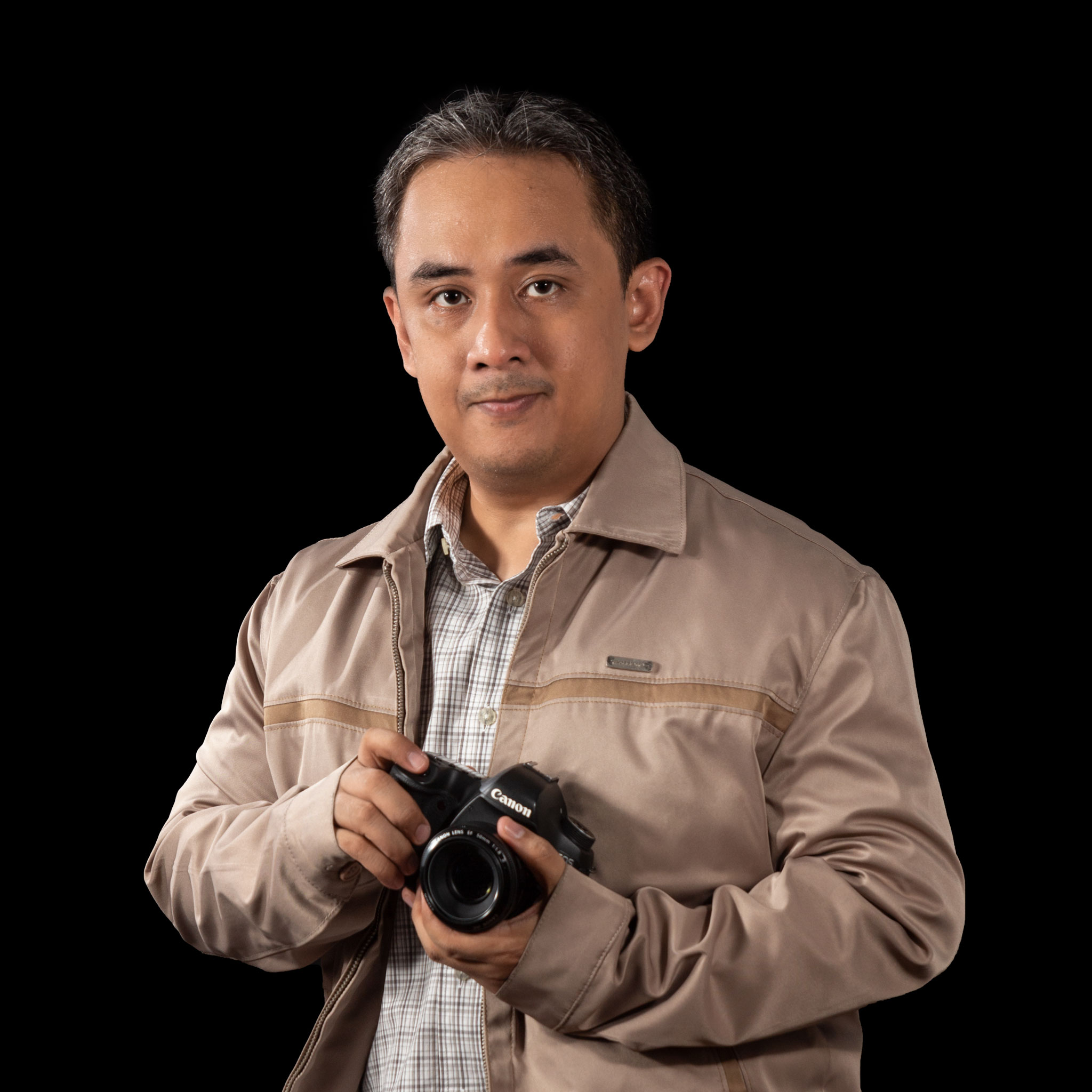 Hello!
My name is Alex.
I am a photographer, writer, and consultant.
Want to collaborate?
I'm always open to projects and collaborations. If you need passionate talent to work with you, message me.
I've been fiddling with photography for over a decade now. For the most part, I had been shooting casually, taking snapshots of friends, food, and places. As for events, I only covered my old company's parties and family gatherings. I've experimented with a few other...