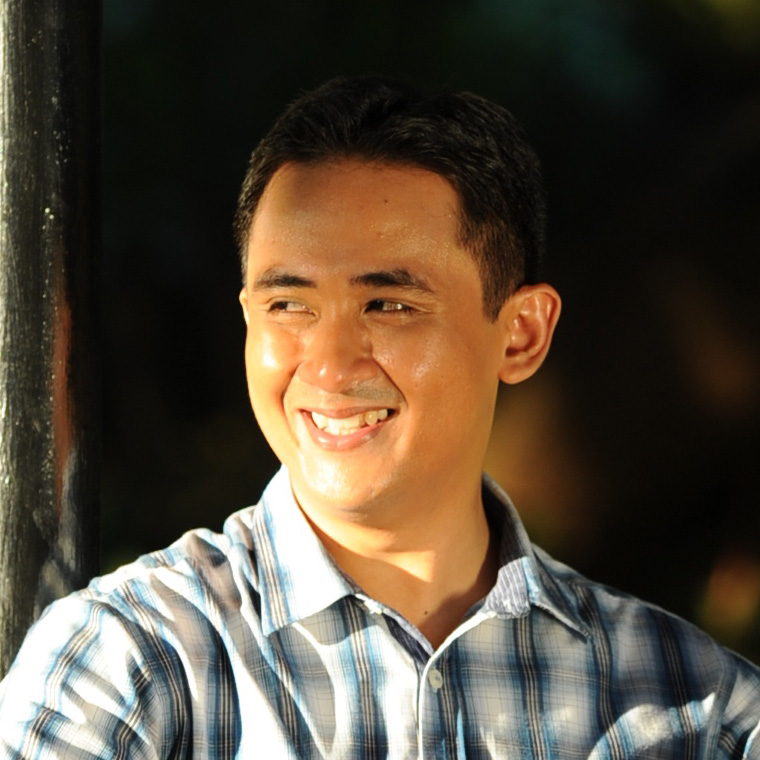 Writer
I develop content on a variety of topics – business, games, cars, technology, education, politics, and discourse.
Photographer
I shoot almoste eveything from people, food, and landscapes. 
Consultant
I manage technology and game development products and projects from inception to launch as a business development consultant.
Need content developed or project managed?
I'm always open to projects that make a difference in the world. If you need passionate talent to work with you, message me.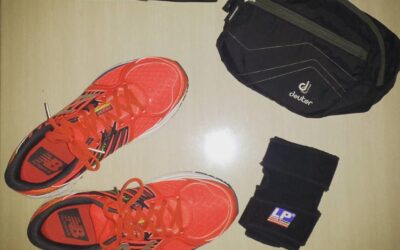 I've had a Polar H7 heart rate monitor for about a couple of years now. I've been using it with the Polar Beat app to monitor my calorie burn and to make sure I don't overexert myself when working out. I have just recently gotten back to being a bit more active after...
read more