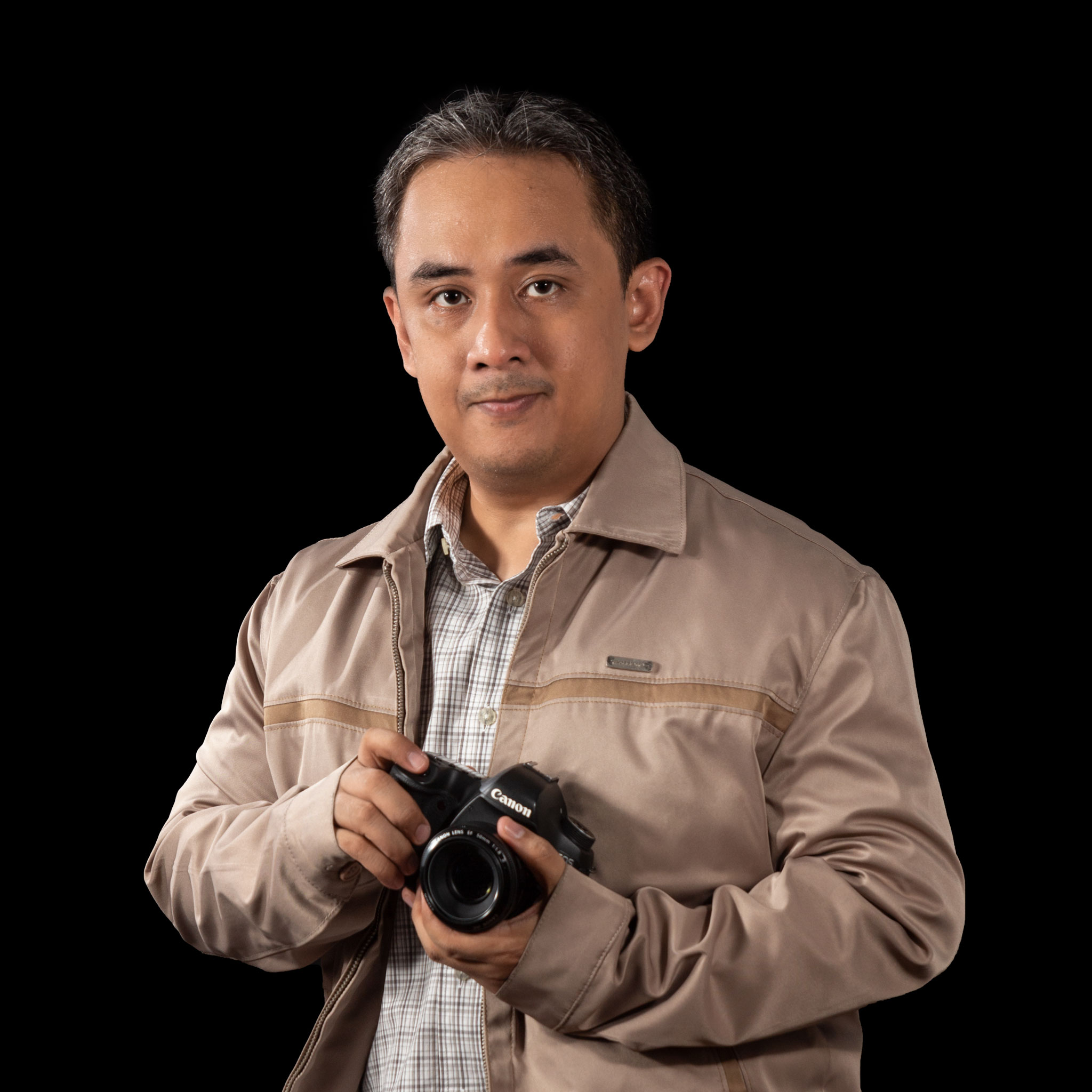 Hello!
My name is Alex.
I am a photographer, writer, and consultant.
Want to collaborate?
I'm always open to projects and collaborations. If you need passionate talent to work with you, message me.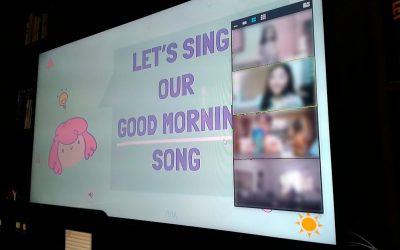 We bit the bullet and enrolled Mea to preschool. She's starting school next week. Partly, there's that parental fear that she will be left behind if she doesn't enroll this year. Partly, we're just looking for new activities for her to do. Before COVID, she's used to...