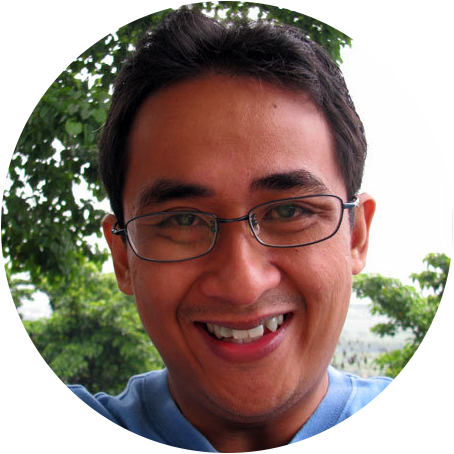 Writer
I develop content on a variety of topics – business, games, cars, technology, education, politics, and discourse.
Educator
I teach and train students and professionals in English language studies, technology, gamification, and professional development.
Consultant
I manage technology and game development products and projects from inception to launch as a business development consultant.
Need content developed or project managed?
I'm always open to projects that make a difference in the world. If you need passionate talent to work with you, message me.
Contact Me
From the Blog
I believe it was former president of UP, Dr. Nemezo (a champion of free and open source software back in the early 2000s) who intimated that piracy is the third-world reaction to the absurd licensed software costs. I can't quite recall but it's in the same vein that...
read more