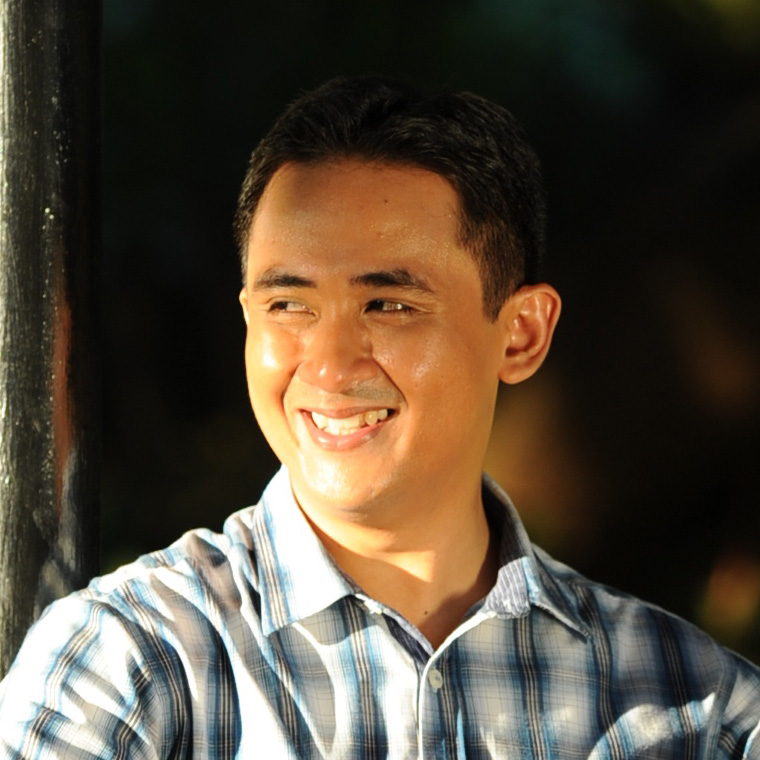 Writer
I develop content on a variety of topics – business, games, cars, technology, education, politics, and discourse.
Photographer
I shoot almoste eveything from people, food, and landscapes. 
Consultant
I manage technology and game development products and projects from inception to launch as a business development consultant.
Need content developed or project managed?
I'm always open to projects that make a difference in the world. If you need passionate talent to work with you, message me.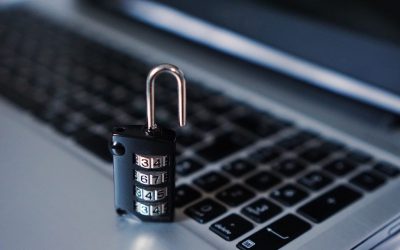 Just when most governments have come up with sterner regulations concerning data protection and privacy, we have our own government that leaves their own system vulnerable. It's as if ours simply doesn't care about its citizens even if it's the one responsible for...
read more