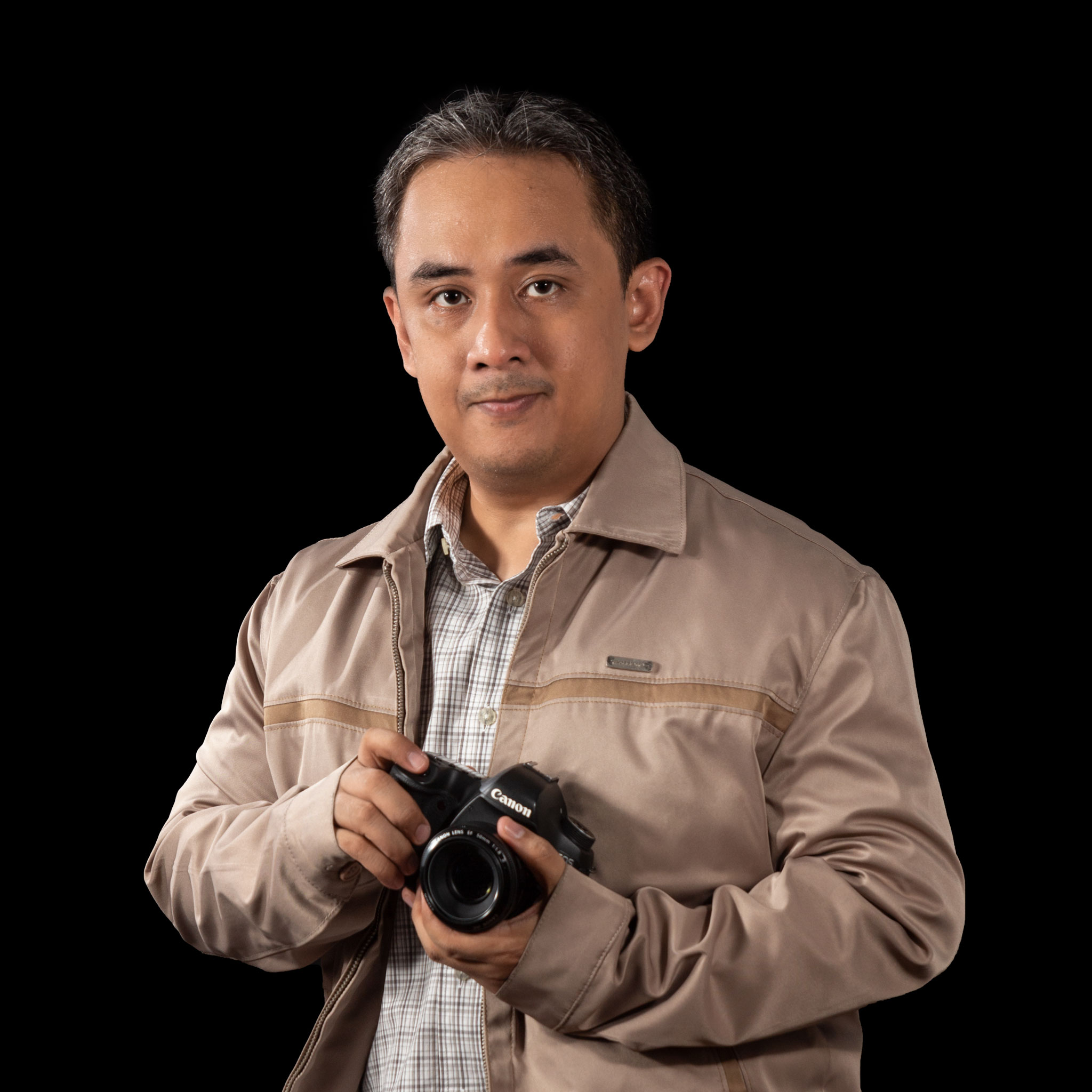 Hello!
My name is Alex.
I am a consultant, writer, and content developer.
About Me
I like creating all sorts of content but I won't change my voice and pander for the likes, views, and follows.
Want to collaborate?
I'm always open to projects and collaborations. If you need passionate talent to work with you, message me.
No one reads blogs anymore so I'm moving to video.
Check out my YouTube channel.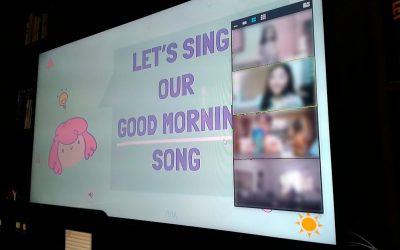 We bit the bullet and enrolled Mea to preschool. She's starting school next week. Partly, there's that parental fear that she will be left behind if she doesn't enroll this year. Partly, we're just looking for new activities for her to do. Before COVID, she's used to...
Day 6 ng coronavirus quarantine. Unang beses lumabas mula nang mag-lockdown. Supply run. Full battle gear. Naka-mahabang manggas, pantalon, baseball cap, mask, salamin at gwantes. May de-spray na alcohol bottle sa bulsa. Bago makalabas ng subdivision, may pila ang...