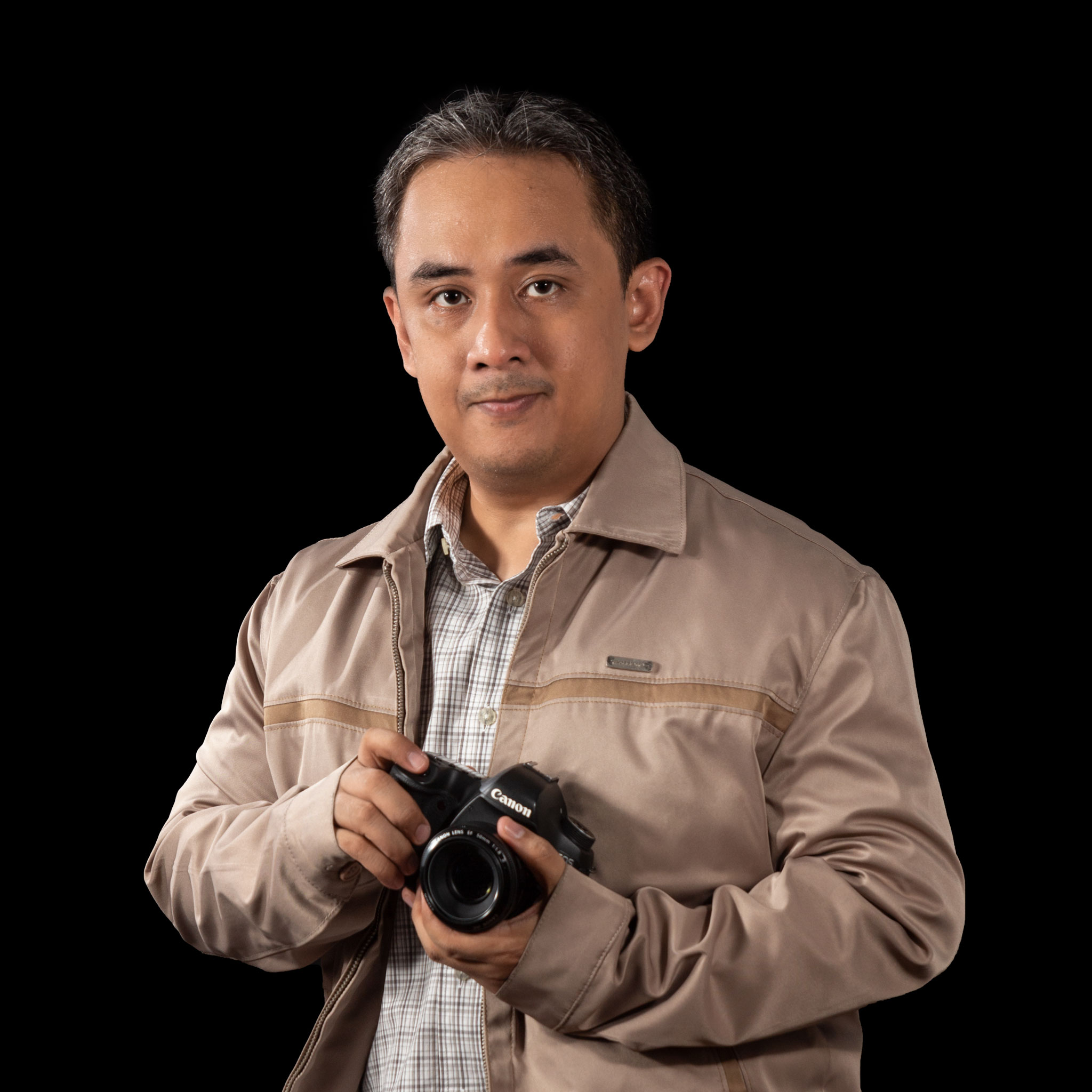 Hello!
My name is Alex.
I am a learning and development consultant, writer, and photographer.
About Me
I like creating all sorts of content but I won't change my voice and pander for the likes, views, and follows.
Want to collaborate?
I'm always open to projects and collaborations. If you need passionate talent to work with you, message me.